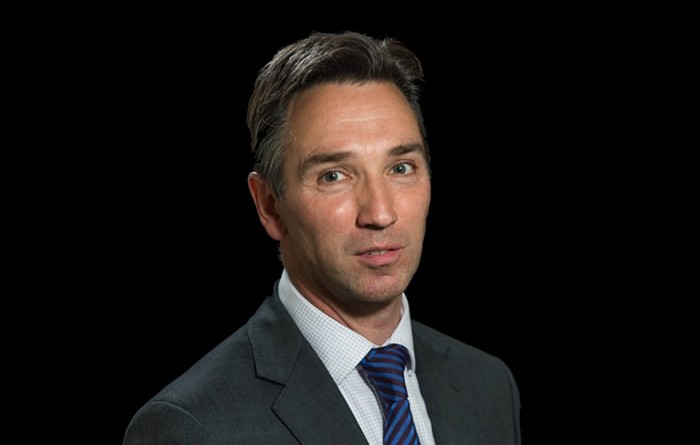 Richard is a fourth generation solicitor and the third member of his family to be a partner in Peden & Reid.
He was initially educated at Royal Belfast Academical Institution following which he graduated from Queens University Belfast in 1987. Having undertaken his professional training at the Institute of Professional Legal Studies he joined the Firm in 1989 becoming a partner in 1994 following in the footsteps of his father and grandfather.
Richard served as Chairman of the Belfast Solicitors' Association (BSA) in 1999 and was subsequently elected to the Council of the Law Society of Northern Ireland (Law Society) in 2003 where he has sat on numerous committees. In addition he has during his time on Council acted as Chairman of the Financial Services, Lenders Review, Policy and Professional Ethics and Guidance Committees of the Society the last of which is the Society's main regulatory committee.
In November 2013 Richard was elected as President of the Law Society which saw him represent the solicitors' branch of the legal profession in Northern Ireland both at home and abroad. This enabled him to establish a very large and useful network of professional and business connections throughout the world. Richard is still a member of the Law Society Council and currently holds the position of Senior Vice President.
Richard specialises in all aspects of Property Law, both residential and commercial (to include all Landlord and Tenant matters) and is particularly adept at site acquisition for development purposes, although he is equally "at home" in dealing with private client sales and purchases. No matter how big or how small the transaction Richard will adopt a "no nonsense" approach to getting the job done for his client and will always seek to find solutions rather than look for problems.
He has appeared for property clients in numerous Lands Tribunal matters several of which have been "ground breaking" cases setting precedents in areas such as the release of restrictive covenants to permit or inhibit development schemes and the maintenance of "estate schemes" for property owners to prohibit development.
He also undertakes corporate & commercial transactions and a considerable amount of private client work to include Inheritance Tax planning advice for high net worth individuals.
When he is not working or representing the profession Richard is a keen golfer and a very active member of Instonians Hockey Club despite his advancing age!
Contact: Richard Palmer
Tel: +44 (0)28 9032 5617
Email: richardpalmer@pedenreid.com