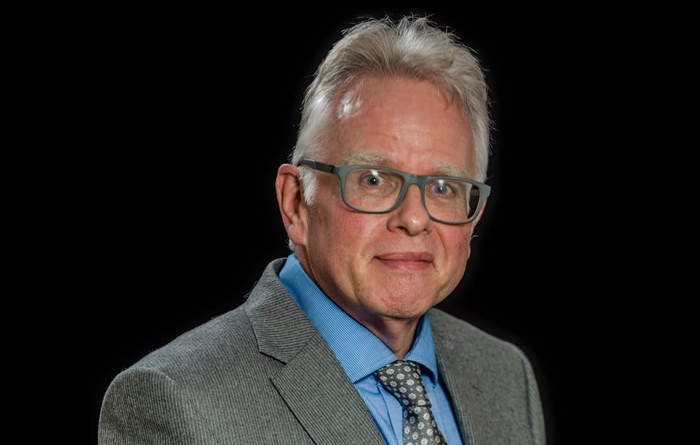 Educated at Belfast Royal Academy before going on to graduate from Queens University, Belfast in 1978 and the Institute of Professional legal Studies in 1979. He joined Peden & Reid in 1981 as an assistant becoming a partner in 1990.
Nick has acted for one of the biggest teaching unions in the UK in relation to both personal injury claims and the defence of criminal proceedings, before representing the interests of the Education and Library Boards in civil matters.
He has also represented one of the world's largest oil companies in both the defence of personal injury claims and licensing contractual disputes.
Nick is the principal solicitor for Northern Ireland's largest building society advising on many aspects of its daily business including repossession, repossession sales, mortgage conditions and rules. He has been involved in the drafting of mortgage conditions for an English based building society in relation to its lending in Northern Ireland.
In addition he has been frequently retained as an independent expert in professional negligence cases providing reports and evidence in relation to conveyancing problems and issues.
Having been involved in a number of mediations and realising their increasing importance in today's litigious climate Nick completed his mediation training and is now a qualified mediator.
Contact: Nicholas Harvey
Tel: +44 (0)28 9032 5617
Email: nickharvey@pedenreid.com